Real Estate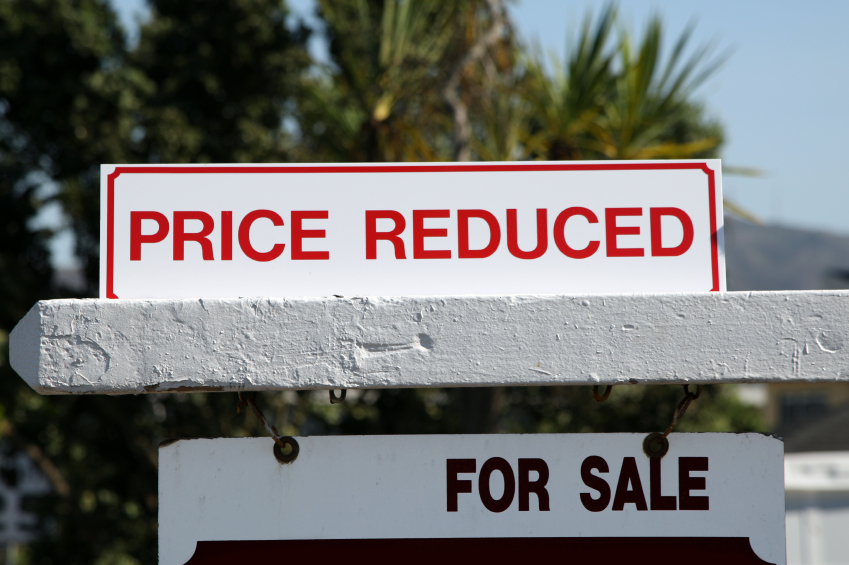 Let Us Show you What We Can Do
Realtors / Property Management companies: We can help you sell that hard-to-sell home plagued with tobacco smoke odors, pet dander allergens and other unhealthy or unpleasant interior conditions. This process will additionally remove the effects of any dust mite feces (the leading indoor allergen), voc's, and surface mold for your client. This service is perfect for the rental service or landlord to put the final touch on the cleaning process.
Now, you can increase the appeal of your listings by giving them the FreshStart Process. Our proprietary equipment and stringent procedural controls will make the entire house smell "clothesline" fresh.
FreshStart does not just mask odors; it attacks them at the molecular level, breaking them down and eliminating them. Let us help you alleviate odors that can detract from your presentations, such as:
Our process does not leave a residue and includes treating air conditioning and heating ducts. A typical home takes about 5 hours to treat and there is no need to move the family out to a hotel.
Surface Mold / Mildew
Smoking Odors
Cooking Odors
Dust Mites
Allergens
Pet Dander
Odors from New Paint and Carpet
Preparation for the FreshStart Process
Preparation for the FreshStart Process is very important.
In order to ensure the safety of your home, its occupants and contents please comply with the following:
Our FreshStart treatment requires about 5 hours from the time we initially arrive until the time you are able to return to your home. No people or pets can be in the premises while it is being treated. Therefore all occupants (residents, guests, maids, care givers, etc.) must be alerted to the time and date of your home's treatment. Special attention should be given to children or other family members that could return home and attempt to enter the house before completion of the treatment. Alternative locations must be arranged before treatment.  All pets, except fish, must be removed from the area during the treatment. Although most house plants thrive following the FreshStart treatment, if you have delicate plants, such as orchids, you may want to remove them from the area to be treated, as some lightening of pedal color may occur.
Our process doesn't go through walls or closet doors.  In order to treat your home effectively, we ask that the following steps be taken.
Checklist
Wet and soiled clothing with elastic (jogging outfits, undergarments, baby clothing, etc.) should be placed in drawers or cabinets that will be kept closed during treatment.
When the Technician first arrives at your home please point out any specific problem areas, i.e. visible mold, smoke odors, pet odors, etc., so that they may receive special attention.
Open drawers, cupboards, vanities and closet doors fully for a thorough treatment.
Spread out the closet clothes as much as possible to ensure a thorough treatment.
Pre-treat, repair or replace any material (carpets, sofa materials, etc) that has absorbed urine, feces, mold, etc as these may otherwise continue to emit odors.
Remove all bedding, including pads, from the mattresses and drape the bedding over chairs, doors, etc. to ensure maximum expose to the treatment. This will allow for the most effective treatment of dust mites, allergens and other microorganisms while leaving the bedding smelling fresh.
To further eliminate the effects of dust mites you may want to wash your bedding linen in very hot water, above 130F. Note that this is hotter than is generally delivered by a standard hot water heater. Therefore to achieve this high temperature in your washing machine it is suggested that you half fill the tub with the hottest water available and then add several quarts of boiling water into the tub.
Warning signs will be posted on all entrances. In the event of an emergency, call toll free (714) 287-7601, or the Technician's cell phone number, which is also indicated on these signs.
Do not enter the home for any reason until it has been tested and cleared for occupancy by Prompt Care's trained and Certified Technician!
📱
Call us Today!
Call (714) 287-7601 to Schedule a FreshStart Treatment.